Hansson Family Genealogy
Swedish Folk Costume
My maternal sixth great Swedish grandfather Bengt Hansson.
Son of Hans Andersson and Boel Nilsdotter.
Name Bengt Hansson
Gender Male
Christening Date 27 Nov 1748
Christening Place Malmöhus, Sweden
Birth Date 23 Nov 1748
Father's Name Hans Andersson
Mother's Name Boel Nilsdotter
Citing this Record
"Sweden Baptisms, 1611-1920," database, FamilySearch (https://familysearch.org/ark:/61903/1:1:FKMR-DN5 : 9 December 2014), Bengt Hansson, 23 Nov 1748; citing , reference ; FHL microfilm 145,651.
Ilstorp in the region of Skåne is a town located in Sweden – some 305 mi (or 490 km) South-West of Stockholm, the country's capital.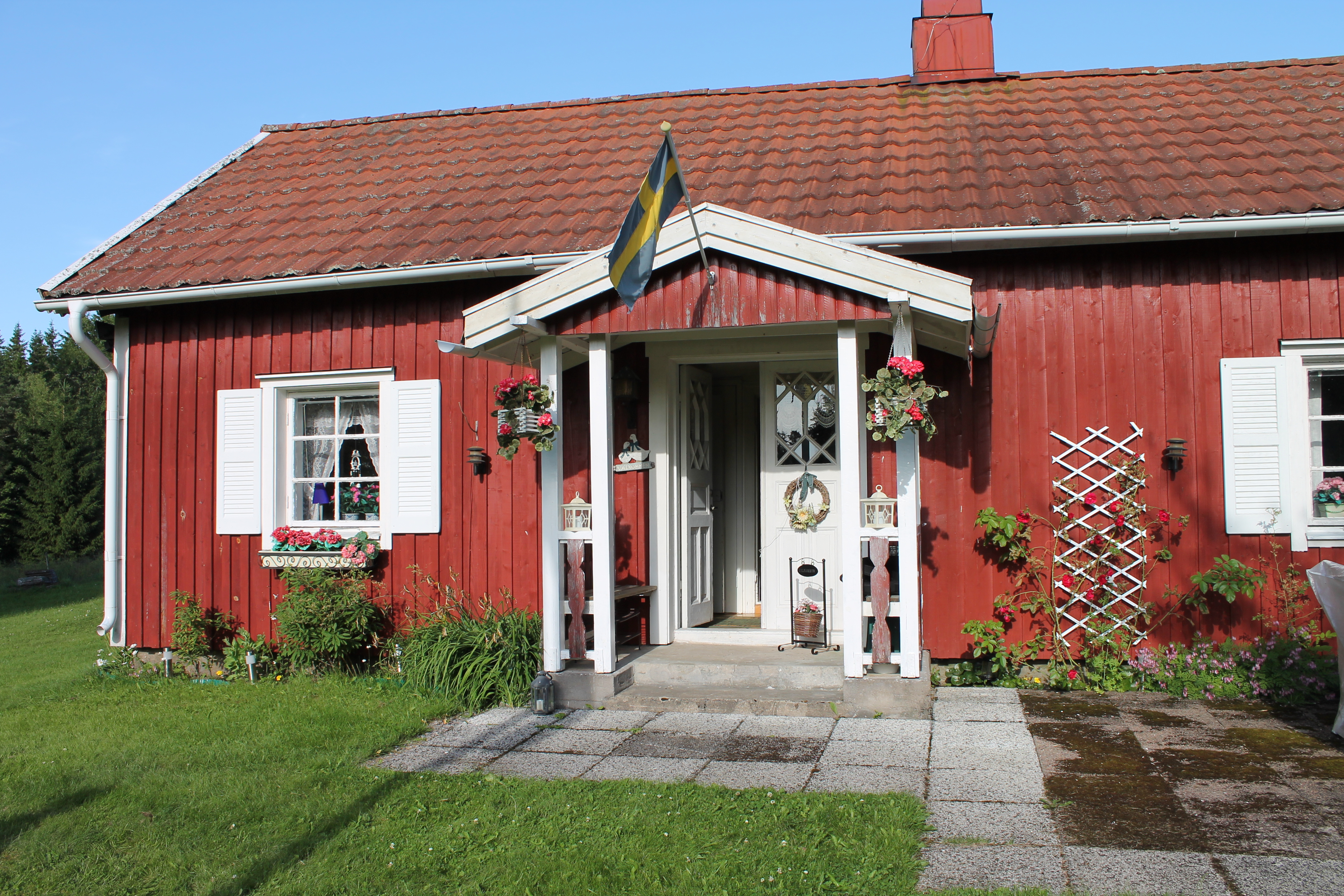 Born: 23 November 1748 in Ilstorp, Malmohus, Sweden.
Married: Ellena Nilsdr on 24 June 1768 in Skummeslöv, Halland, Sweden.
Children: Erland, Kirsten, Lars, Nils, Carl, Hans, and Haken Hansson.
 Name Bengt Hansson
Spouse's Name Ellena Nilsdr
Event Date 24 Jun 1768
Event Place Skummeslöv, Halland, Sweden
Sweden Marriages, 1630-1920
View original post 105 more words