Central Unit
Central Prison in Fort Bend County, Texas
Description
The Central Unit was a Texas Department of Criminal Justice men's prison in Sugar Land, Texas. The approximately 325.8-acre facility is 2 miles from the central part of the city of Sugar Land on U.S. Highway 90A. The unit first opened in April 1909. source: Wikipedia
David Hall Morris 1955-2015 David Hall Morris, age 59, passed away on March 16, 2015 in Brazoria County. David was born on July 16, 1955 in Tulsa, OK to David and Dorothy Hall Morris, both deceased. He was preceded in death by his sister Debbie Clark, and is survived by his other two sisters, Delanie Hollis and Drucie Stark. David was also a fun loving uncle to his 10 nieces and nephews. David attended Ambassador College in Big Sandy, TX and worked as a Substance Abuse Counselor. David also held a Master Plumbing License and taught plumbing classes at Huntsville Prison. He was a hard worker who loved fishing, riding Harleys, and he had a passion for Kansas State, Kansas University, and Wichita State basketball. Held Jan 2, 2016 a memorial service to honor his life. The service was officiated by the Church of God, a Worldwide Association located at 4251 Schurmier Rd. in Houston, TX (in the New Beginning Church Building). In lieu of flowers, the family is asking for donations to Phoenix House, which is committed to serve those who suffer from addiction. source: p

ublished in Houston Chronicle on Dec. 16, 2015
David was a SATP Counselor with the Texas Department of Criminal Justice – Central unit in Sugar Land, TX with me from 1991-1996. We were good buddies and we traveled together to Huntsville, TX for quarterly meetings, AA meetings, and Conferences. We resided together for about 9 months until I could afford my own apartment and found work. David and I went to England in 2002 together. We worked with Robert Harris, SATP Counselor, and Michael McBurnette, Senior Counselor in the SATP Department. Our offices and meeting rooms were on the third floor. Rest in peace, David. I miss you and love you.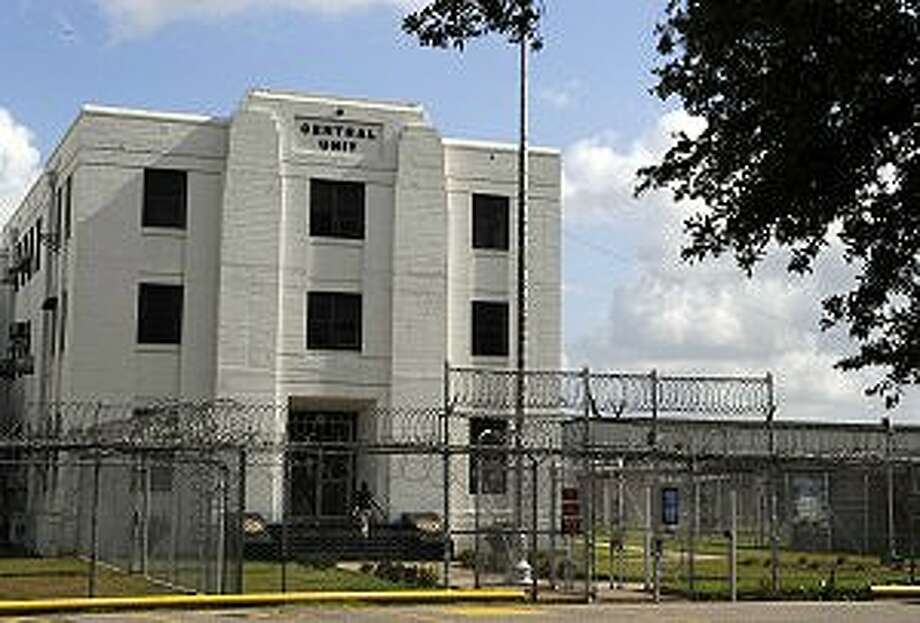 Texas Department of Criminal Justice – ID – Central Unit, Sugar Land, Texas was closed in 2011 after 112 years
A view from a guard tower on Feb. 5, 2013, at the Central State Prison Farm, in Sugar Land. In August 2011 the Texas Department of Criminal Justice announced that this prison would be the first in the state to close without being replaced.